TEAM
EXPERIENCE AND PROFESSIONALISM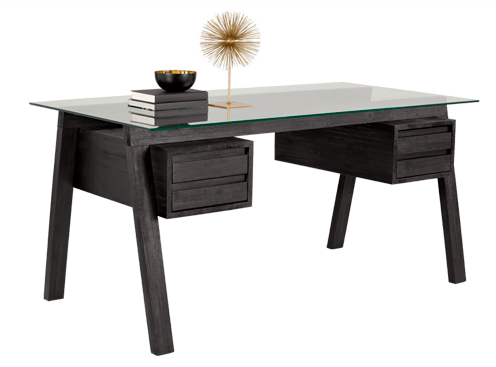 THE RESPONSIBILITY TO ACHIEVE THE BEST RESULTS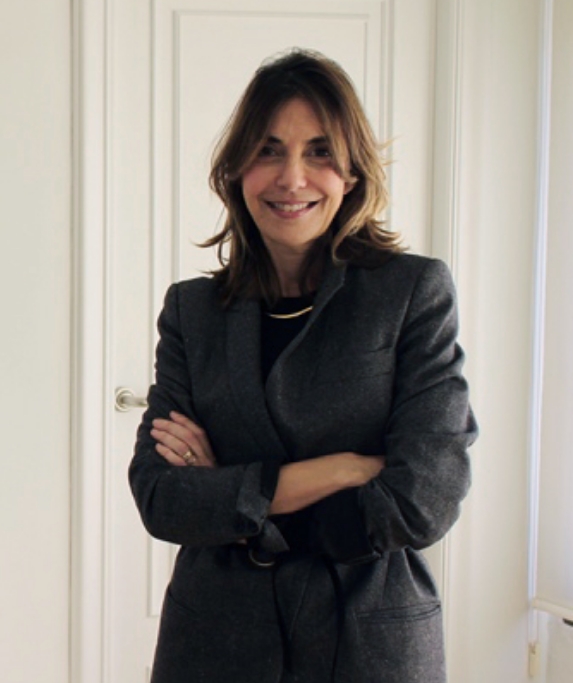 MARÍA PAZ GINER IVARS
She holds a degree in Law from the University of Valencia and a Master's Degree in Tax Law and Tax Consultancy. She is a practising lawyer and has been a member of the Alicante Provincial Bar Association since 1988.
She has extensive experience in the practice of Law, providing advice since 1988 in matters related to real estate law and foreign investments mainly, as well as in matters of civil, administrative and commercial law.
As the Director in the Marina Alta y Baja of the "Estudio Jurídico GALANT RUIZ & ABOGADOS" in Avda. La Fustera, 1-b, 03720 Benissa (Alicante), recognized Law Firm with domicile and main headquarters in Alicante, calle Bilbao 6, 1º, she has the professional collaboration of all the lawyers, specialists in diverse matters of Law.
Her office in Benissa is currently in charge of the Asset Management and Valuation Area, created with the aim of providing our clients with a comprehensive service, with personalized advice and with the sole aim of providing solutions to optimize and make the most of their assets.
THE OFFICE
Due to our location in the province of Alicante and its privileged enclave on the White Coast, our main clients are citizens from other countries who decide to invest in assets or in quality of life, moving their residence to our regions to enjoy both the goodness of our climate, environment, beauty of its environment, as well as cultural and leisure activities.
For this reason, we develop a personalized advice to attend your priorities from the first moment, because we are conscious that you are in a unknown country and with an unknown legislation. To do this, in addition to legal advice, we have a collaborating team for projects and urban construction, made up of architects, technicians and reliable construction company.
Knowing that time is the most valuable asset we have and knowing the necessary guarantees, our clients can delegate on us to represent them in the arduous and no less complex legal and administrative task, based on the seriousness, rigor and experience developed over more than 30 years. Always with respect and observance of the values and ethical principles of the profession and deontological norms.
We have specialized professionals, collaborators and Associates, in the diverse areas of Alicante, Valencia, Madrid and Barcelona and also, at an international level, in England, Germany, Belgium and Norway, among others, in order to satisfy the needs of our clients.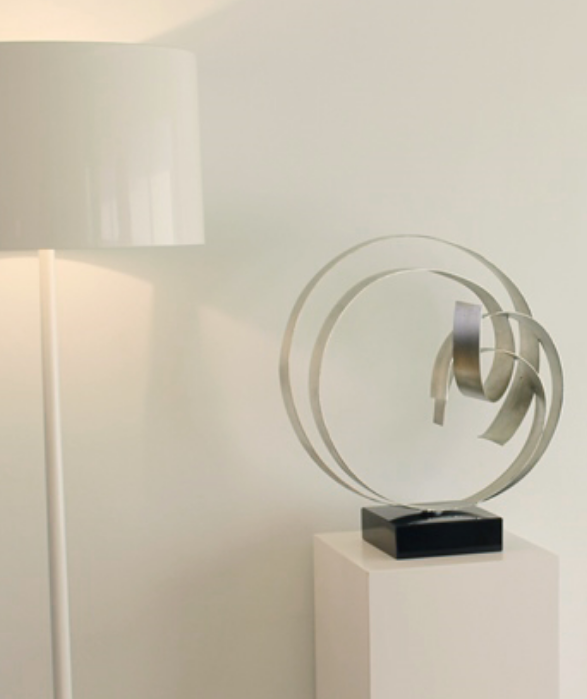 Being surrounded by a team of specialists in all fields of action makes it possible to succeed in each of the works and projects that come to the studio. Professionalism, effort, dedication, experience and passion.
We work as a team with great professionals and specialists in the different areas of work:


JOAQUÍN GALANT RUIZ
Head of the Legal Area


VALLE GALANT HERRERO
Head of the Civil and Administrative Area


PEPA VICENTE GASULL
Head of the Urbanism Area


ESTEFANÍA CABRERA CABRERA
Head of Customer Service and Administration


ICA TORRES GRIMALT
Head of Real Estate Management




SILVANO BARBAGLIA
Technical Architect


VICENT FERRER
Tax and Accounting Advisor
IF YOU NEED HELP TO MANAGE YOUR WEALTH MANAGEMENT OR YOU NEED LEGAL ADVICE, FILL THIS